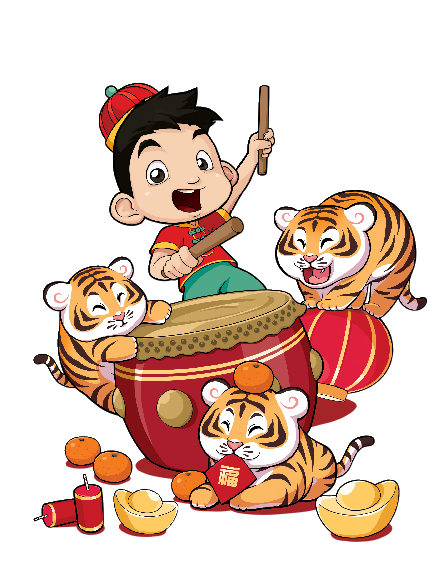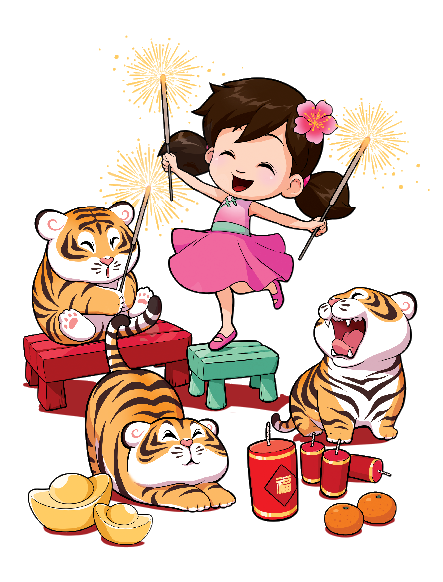 Chinese New Year
Chinese New Year is the first day of the Chinese lunar calendar, a special occasion for all family members to gather for a heartwarming reunion.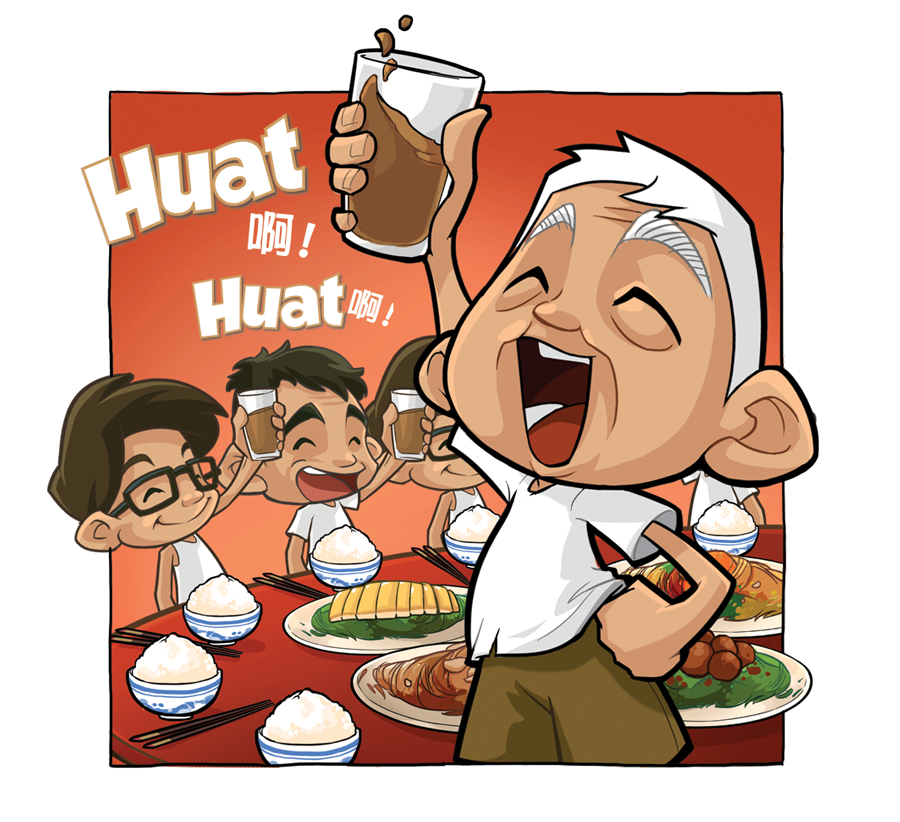 New Year's Eve Reunion
"Huat Ah! May all your wishes come true"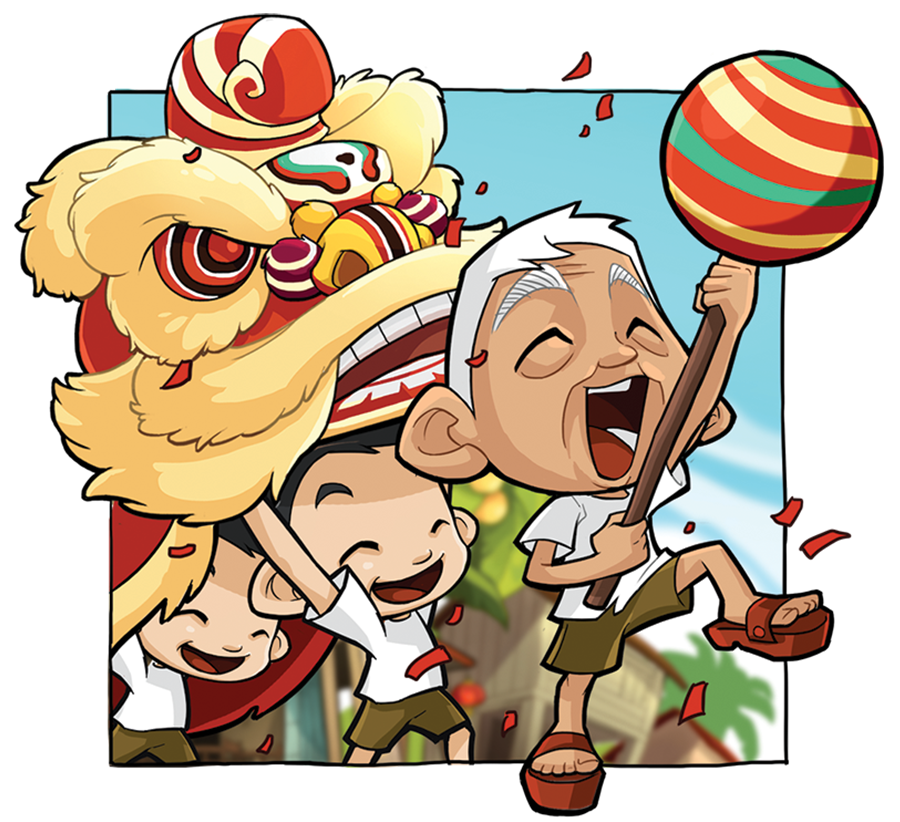 Lion Dance Performance for
Chinese New Year "Huat Ah!
Well wishes for prosperity &
peace to our country"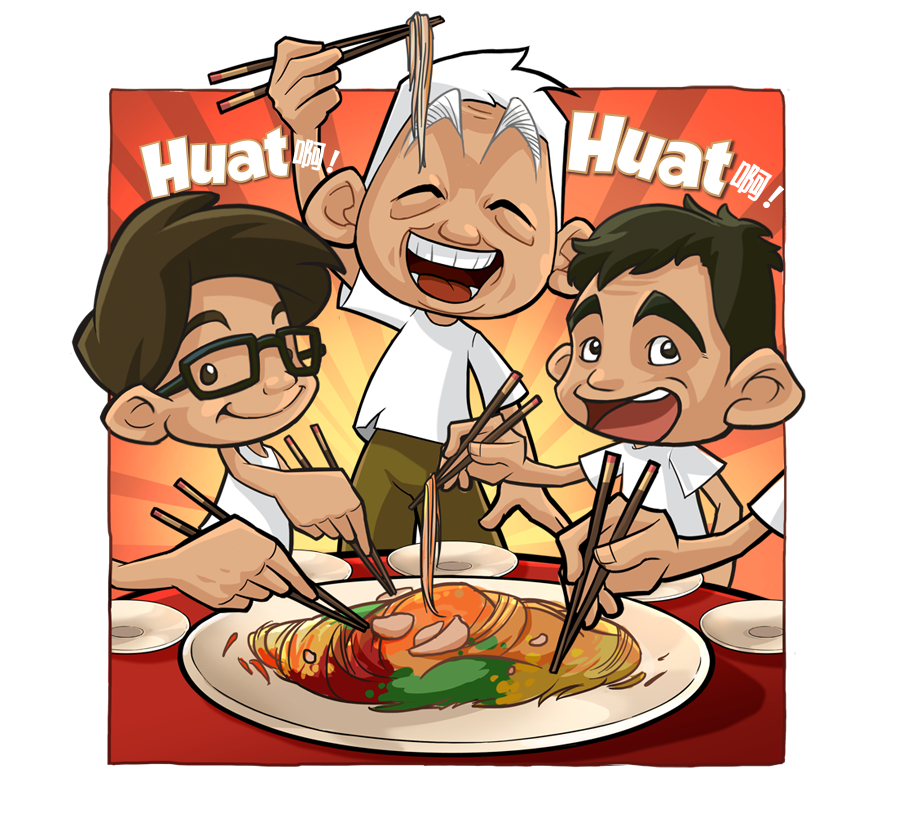 Prosperity Toss on the 7th Day of
Chinese New Year "Huat Ah!
For rapid growing prosperity"
Lantern Festival
On the 15th day in the first Chinese lunar month, the Chinese usher in the first full moon of the New Year,
to celebrate Lantern Festival.
Solving lantern riddles
"Huat Ah! For quick and great
thinking mind!"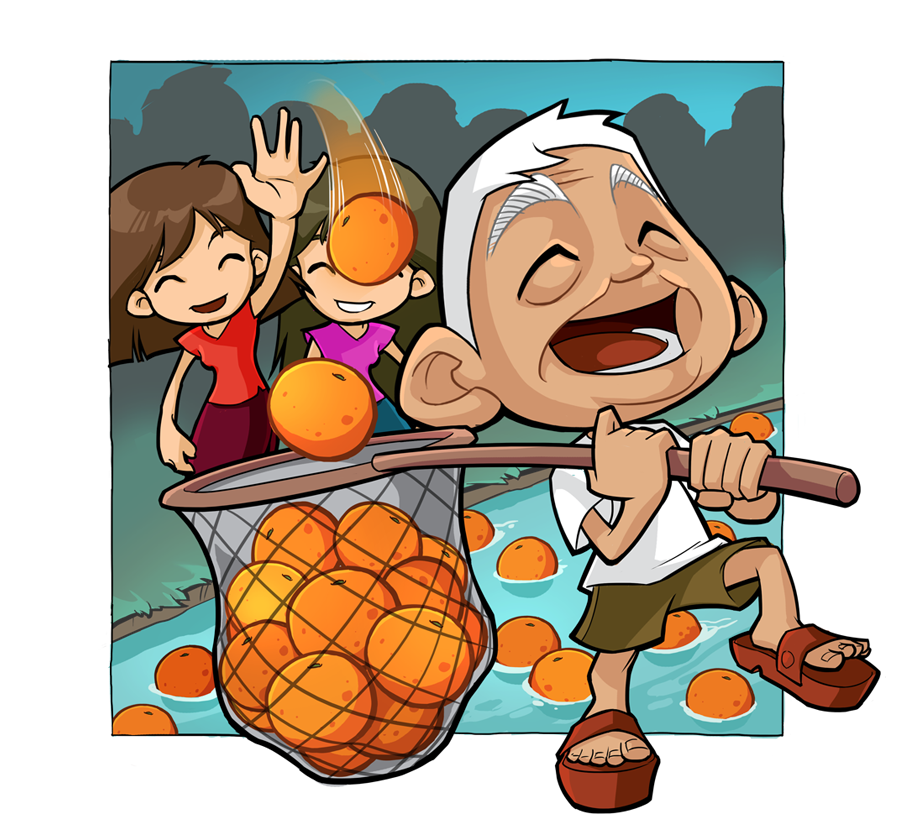 Tossing mandarin oranges and find your match "Huat Ah!
Happily ever after!"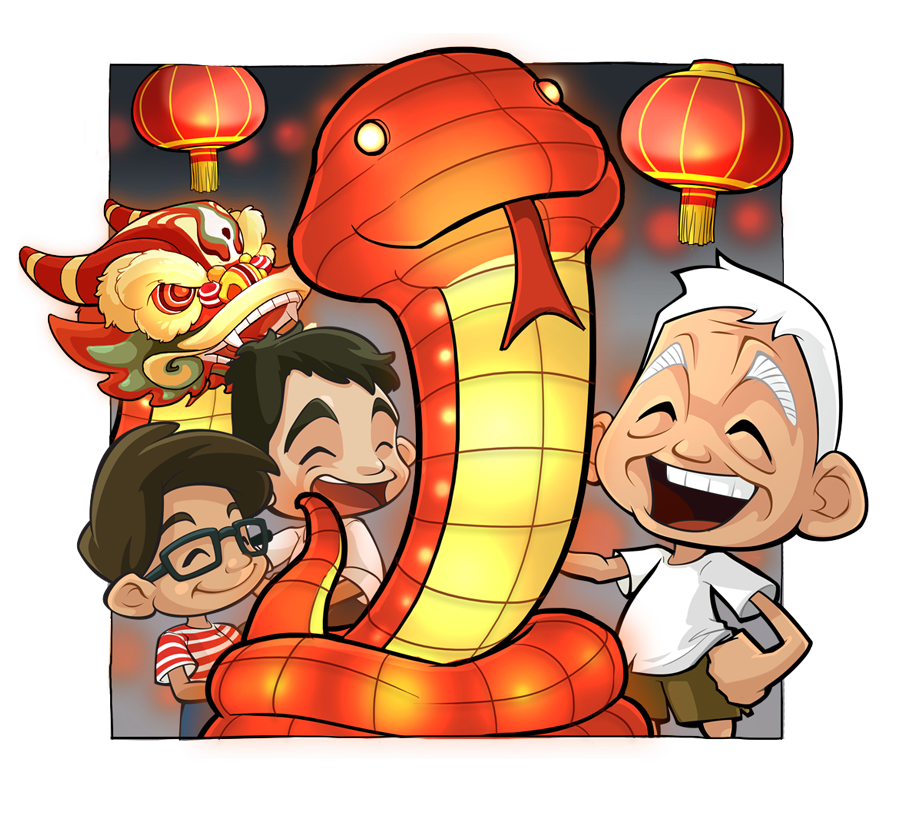 Bask in the night time glow of
lanterns "Huat Ah! For harmonious
and jolly family!"
Tomb Sweeping Day
Tomb Sweeping Day falls on either 4th or 5th of April, according to the Gregorian calendar every year. It is the time when the Chinese perform prayers and bring offerings to ancestors with the tradition of burning incense sticks,
sweeping tombs and graves.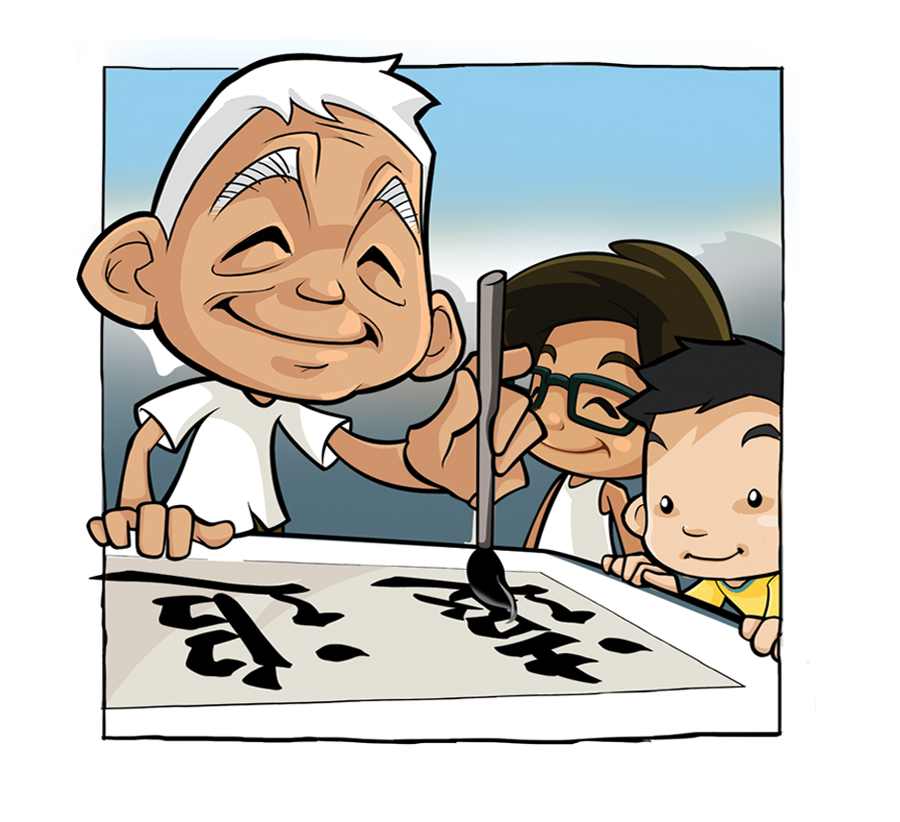 Ancestral Memorial
The remembrance of ancestors,
honouring their good deeds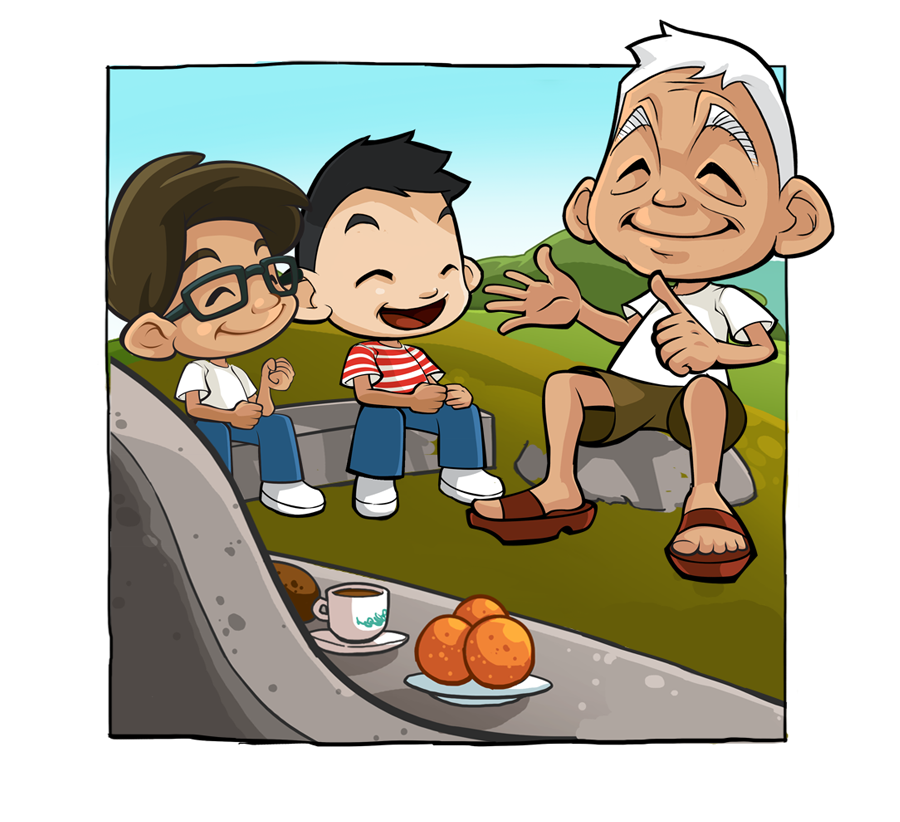 Gathering in front of the grave,
signifies family reunion with the ancestors. Being grateful and cherishing the fond memories of their loved ones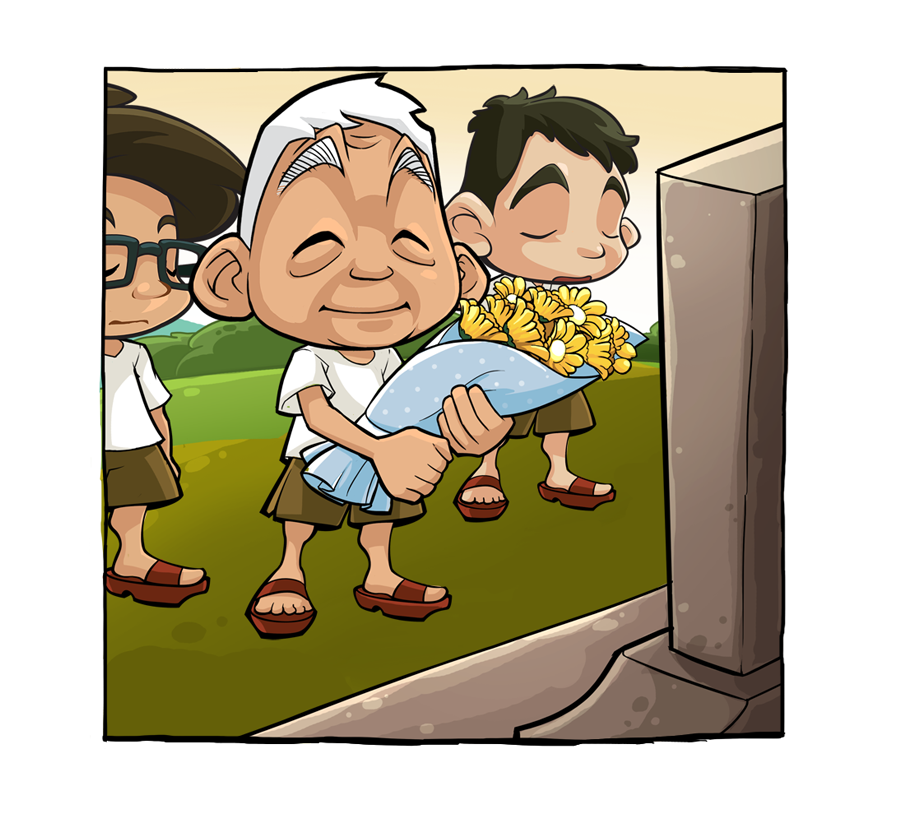 Remembering the noble deeds of
ancestors and accomplishing their endeavour
Parents' Day
Parents' Day is a combination of Mother's Day and Father's Day to encourage positive reinforcement by children to parents. Mother's Day is celebrated on the second Sunday of May and Father's Day which is celebrated on the third Sunday of June.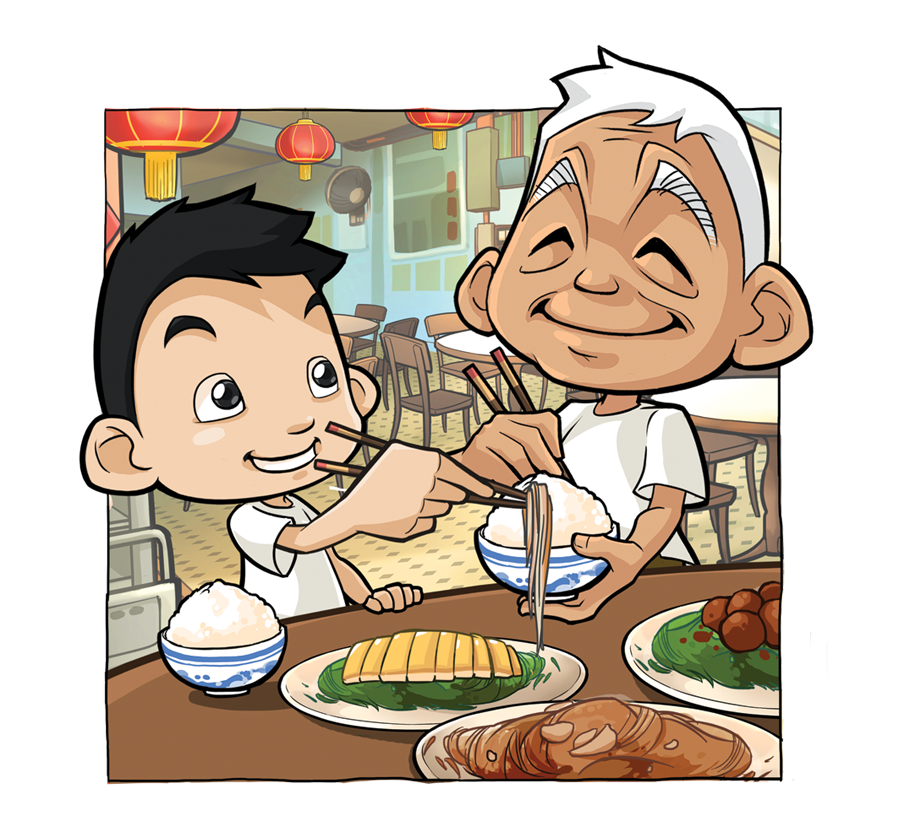 Even on busy days, never forget to
enjoy a meal with parents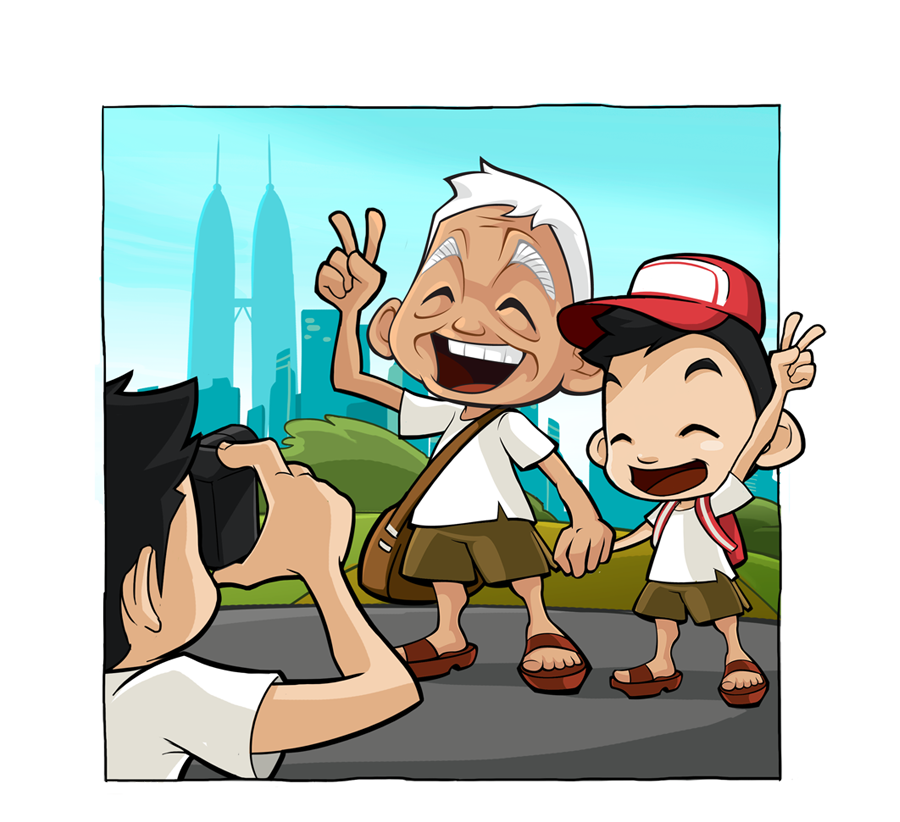 Travelling with parents on holiday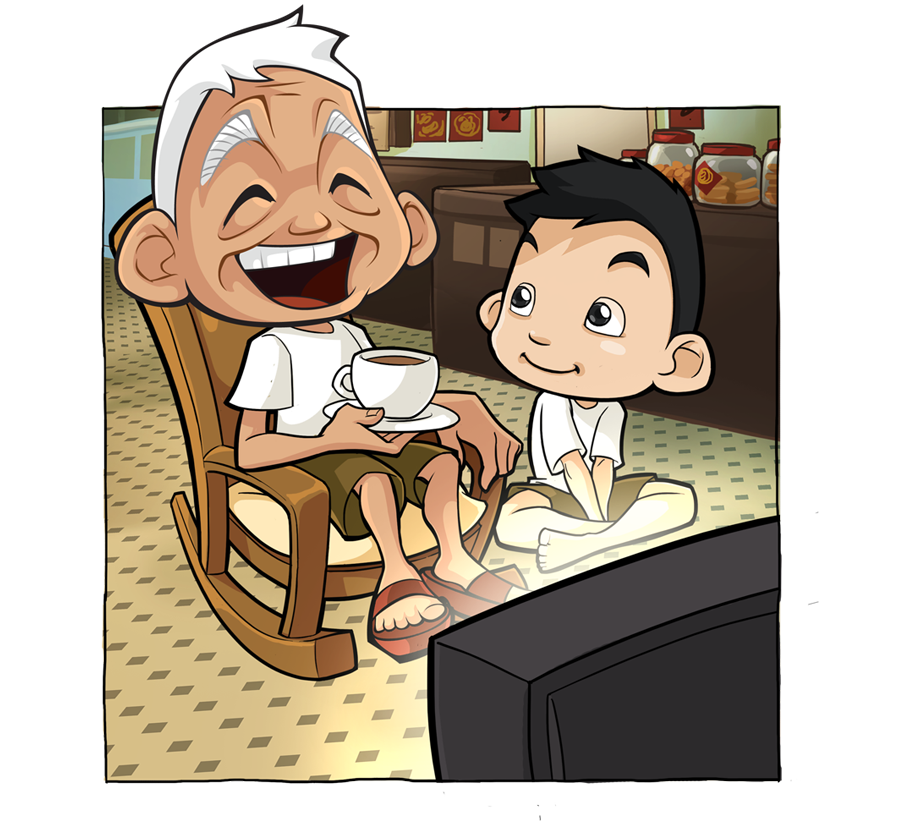 It's every parent's hope to share
the precious moments of life together
Dragon Boat Festival
On 5th May in lunar calendar, Dragon Boat Festival is celebrated in
commemoration of the Chinese patriotic poet, Qu Yuan.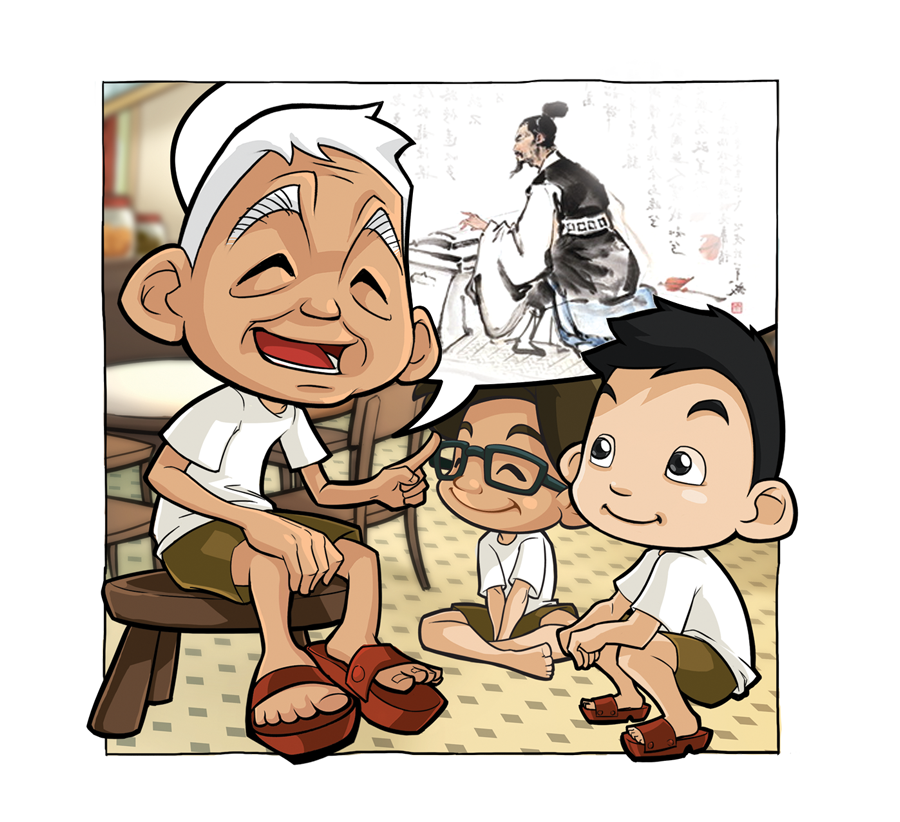 It is said that Dragon Boat Festival
originated in ancient China to commemorate the Chinese poet,
Qu Yuan.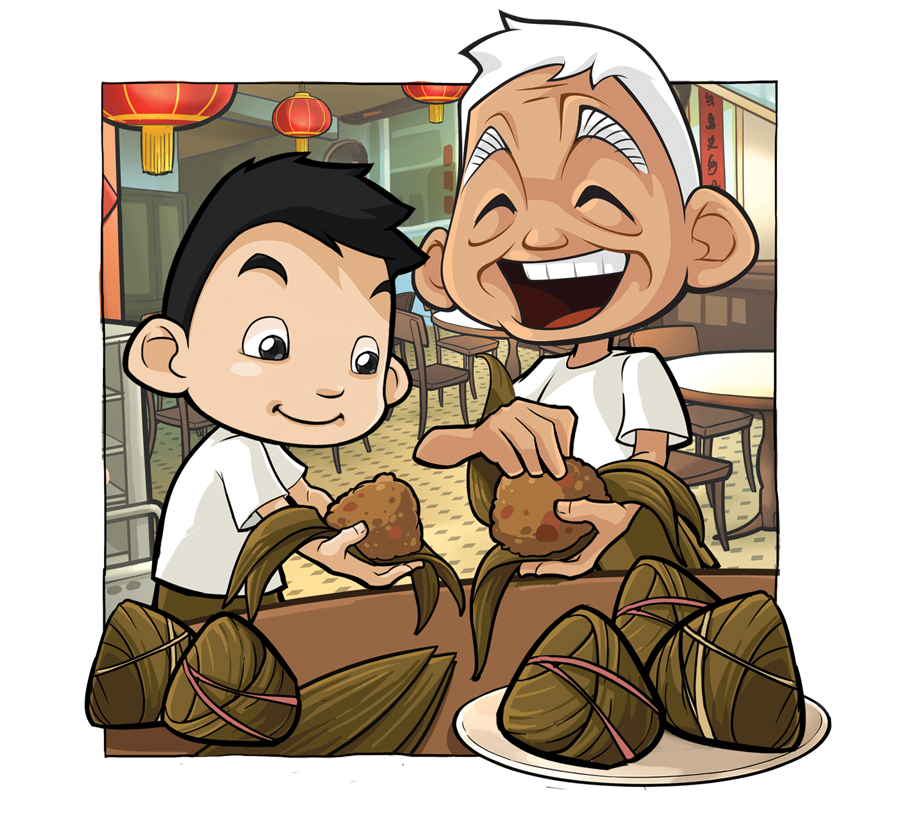 The Chinese myth says that rice
dumpling was created to keep
fishes away from his body.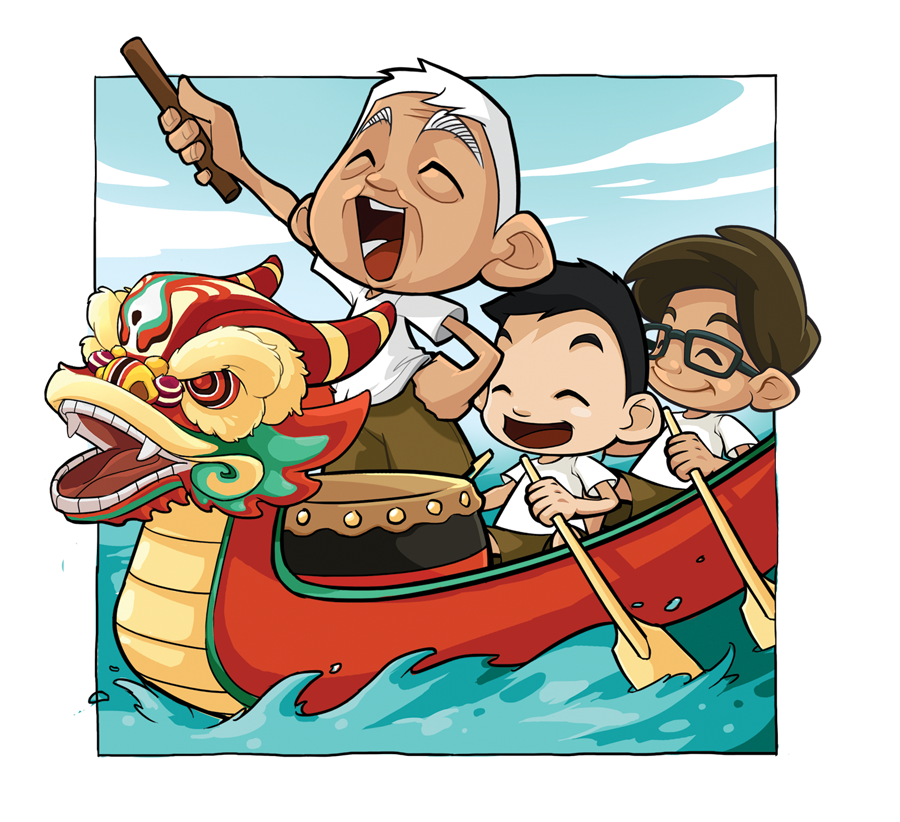 Dragon boat was said to be launched in the search for Qu Yuan's remains.
Today, the Chinese celebrate the ancient past with Dragon Boat Races yearly.
Hungry Ghost Festival
Hungry Ghost Festival falls on every14th of July in lunar calendar.
It is the day for ancestor worship to drive bad luck away for family blessing.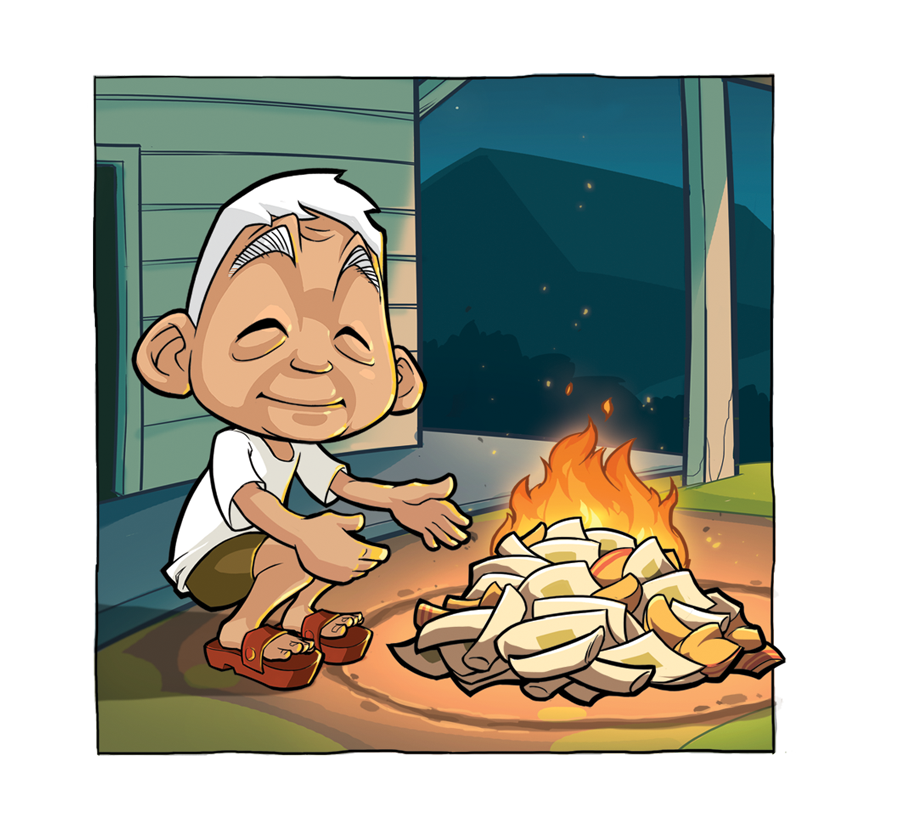 On Hungry Ghost Festival, the
Chinese burn joss paper to pay
respect to ancestors.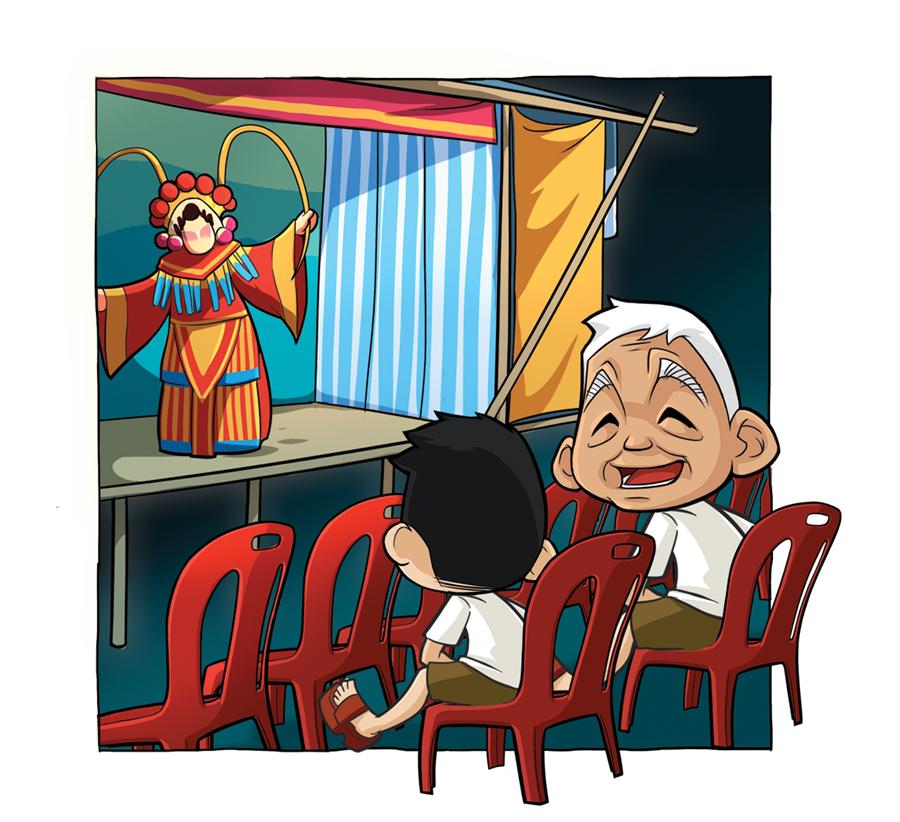 Traditional Chinese opera and
street performances to appease
transient ghosts.
Ancestor worship to promote
benevolence and filial piety.
Mid-Autumn Festival
The Chinese celebrate Mid Autumn Festival on 15th August in lunar calendar.
On this day of reunion, families gather for dinner, eating mooncakes, worshiping the moon & lighting lanterns.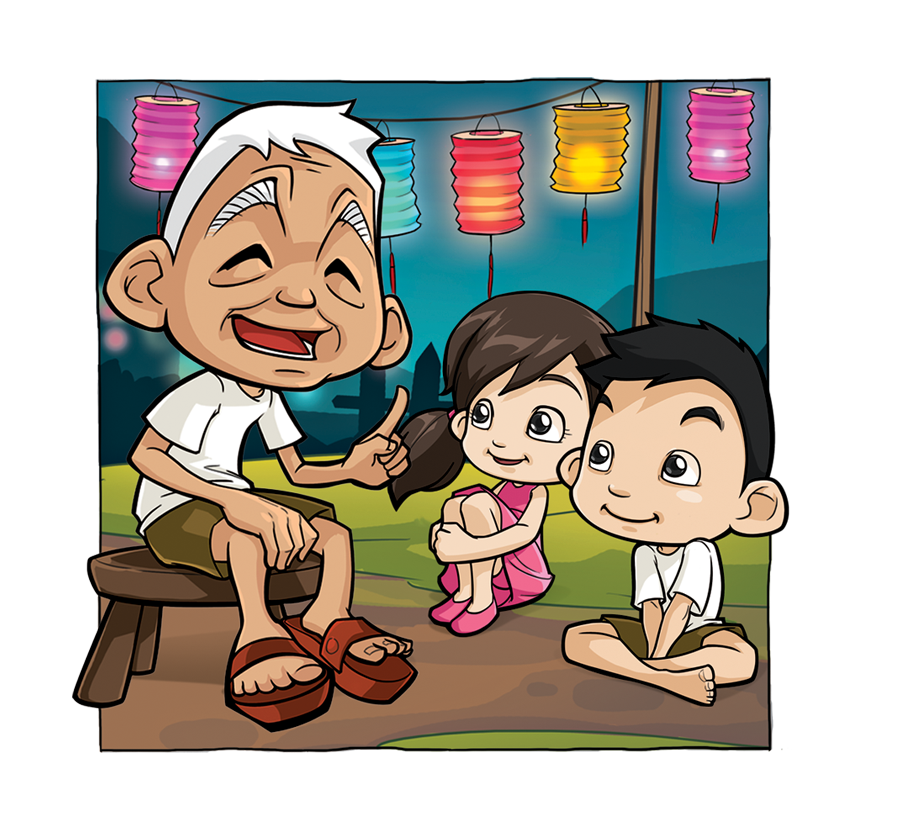 The most well known legendary stories
of Mid Autumn include Chang'E
flying to the moon and Jade Rabbit
making heavenly medicine.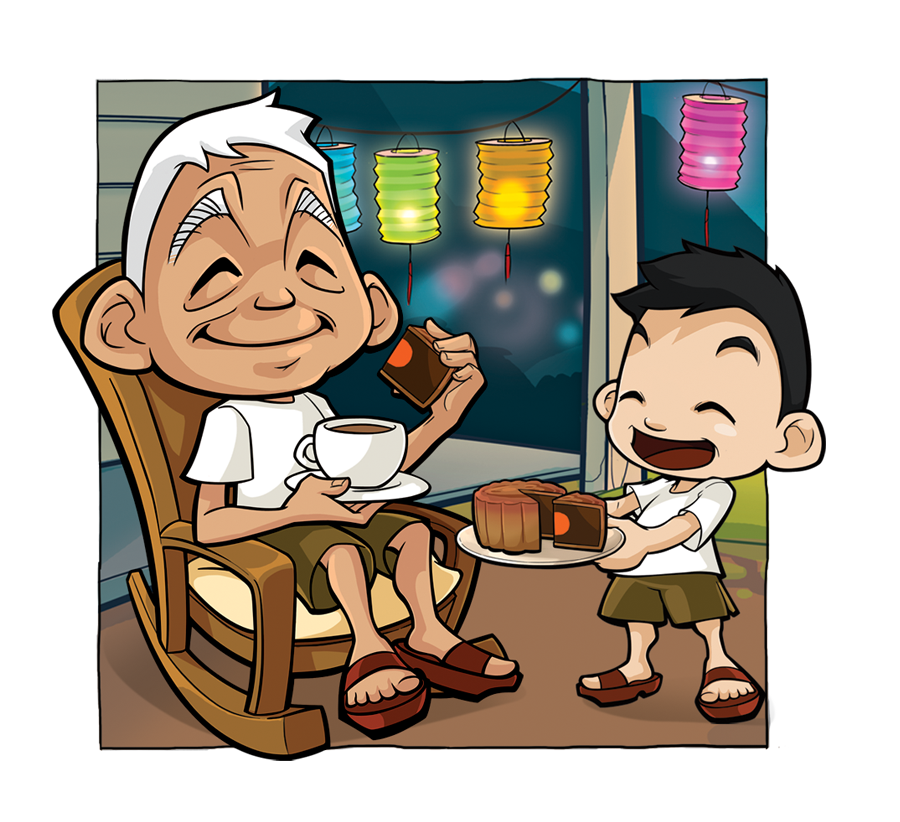 The moon appears to be at its roundest & brightest on Mid Autumn. That is the day when families gather to eat mooncakes & view the full moon, a symbol of reunion.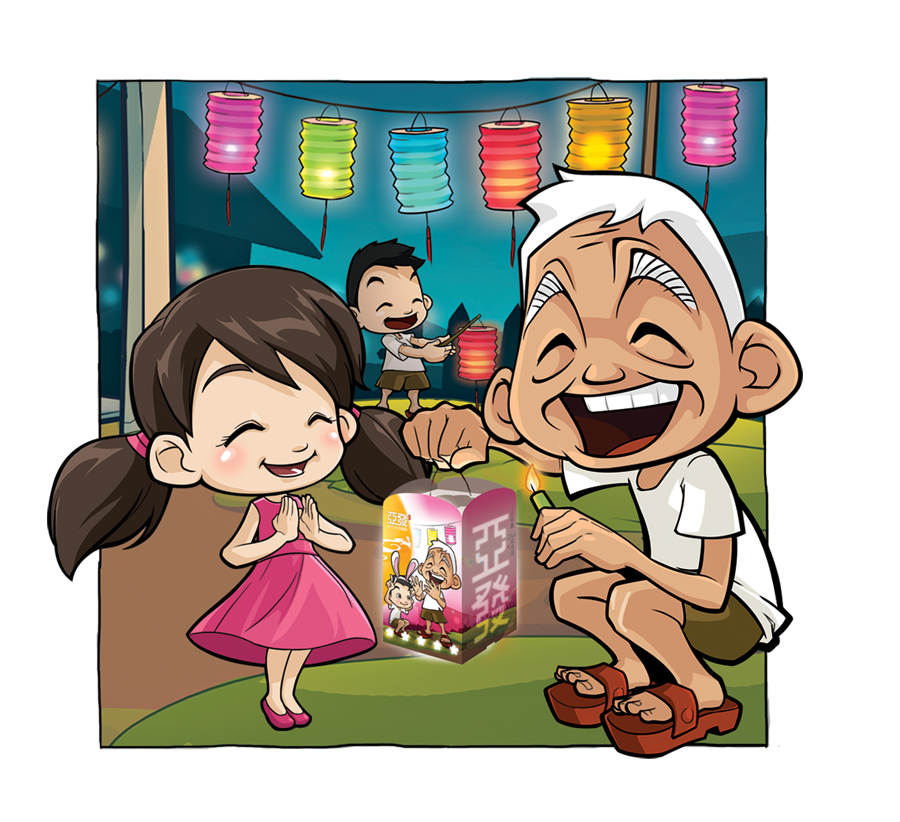 Children get to tote lanterns
during this day of reunion on
Mid Autumn Festival.
Winter Solstice Festival
Winter Solstice usually falls on 22nd or 23rd December, marking the arrival of winter.
It is the time when families get together and feast on "tang yuan" or glutinous rice balls with hearty soup.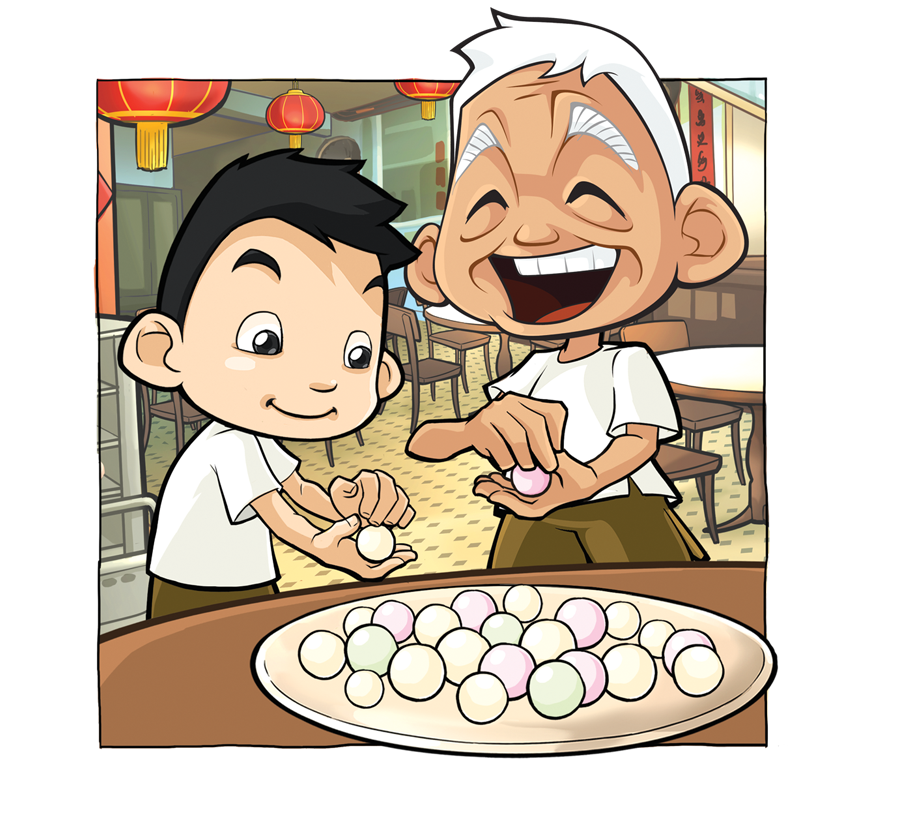 Making glutinous rice balls reunites
family during Winter Solstice.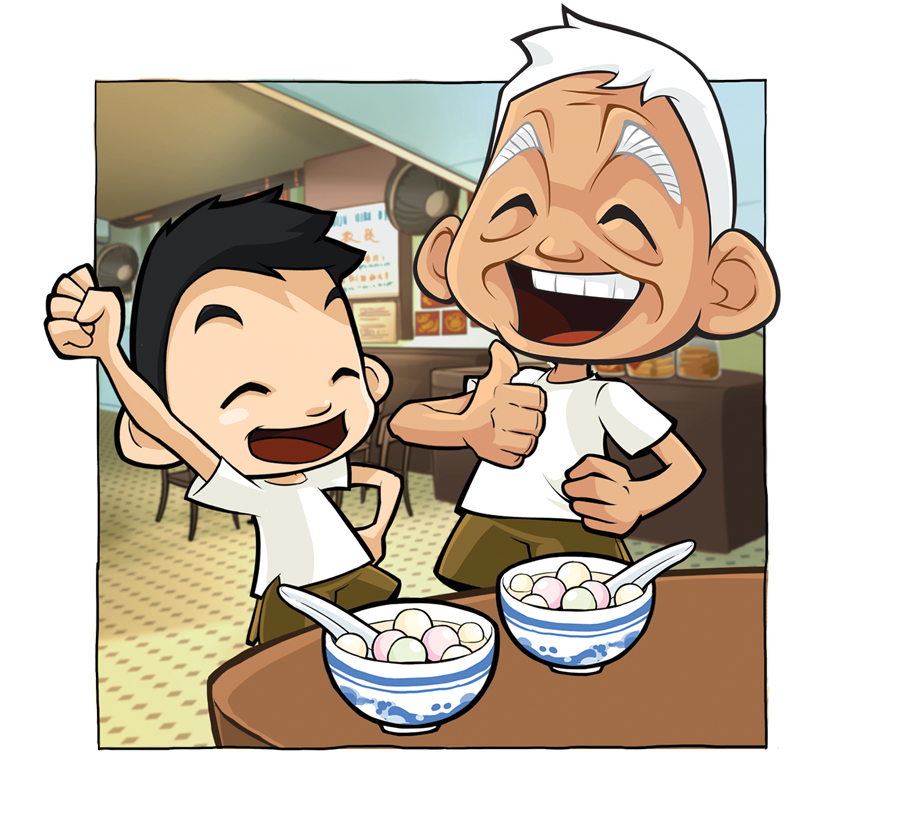 As the old Chinese saying goes, Winter Solstice is more important than Chinese Lunar New Year. Eating "tang yuan" symbolizes growing a year older.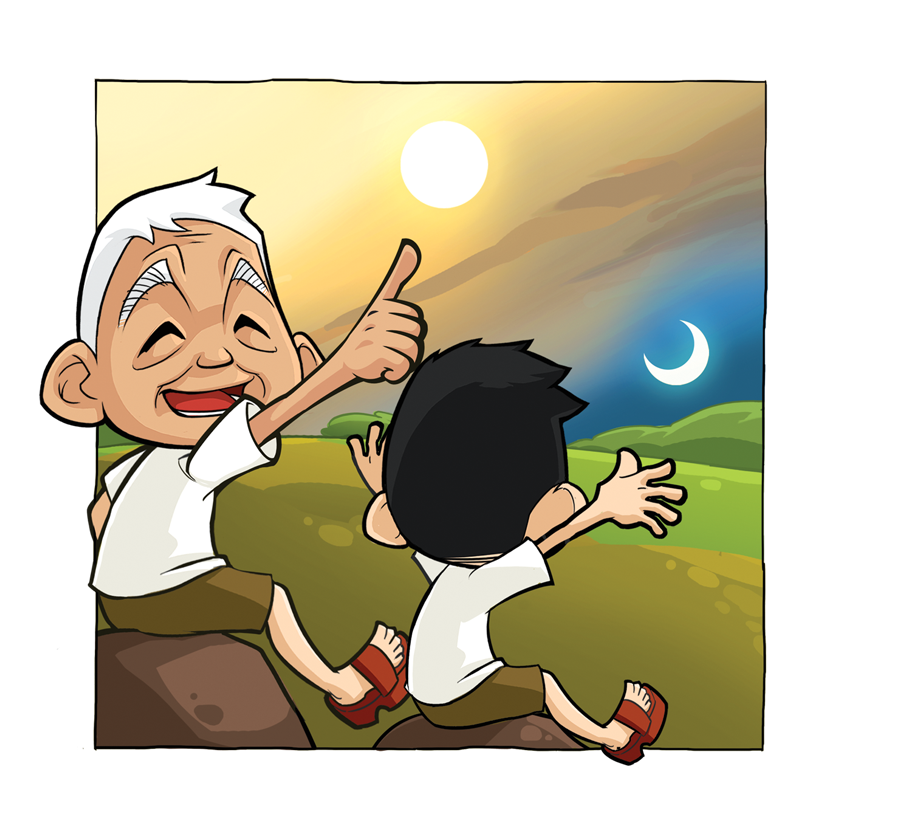 Winter Solstice marks the shortest
nights and the longest day in the
Southern Hemisphere.