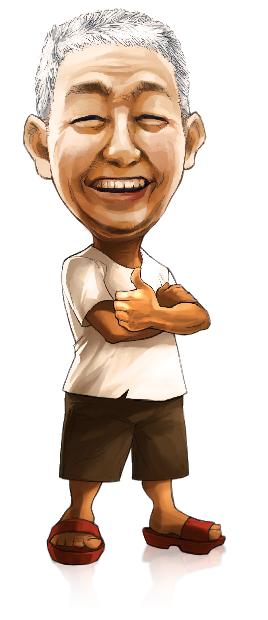 Ah Huat was born in 1952 in Malaysia.
He lives in a Chinese village & runs a coffee shop inherited from his father. Not only does he master the art of making coffee from his father, but his simplicity, earnestness, and enthusiasm also touch the heart of all his customers. Now, please join & experience the heritage good taste from Ah Huat White Coffee.
HUAT ah! May all your wishes come true!
Ah Huat's Life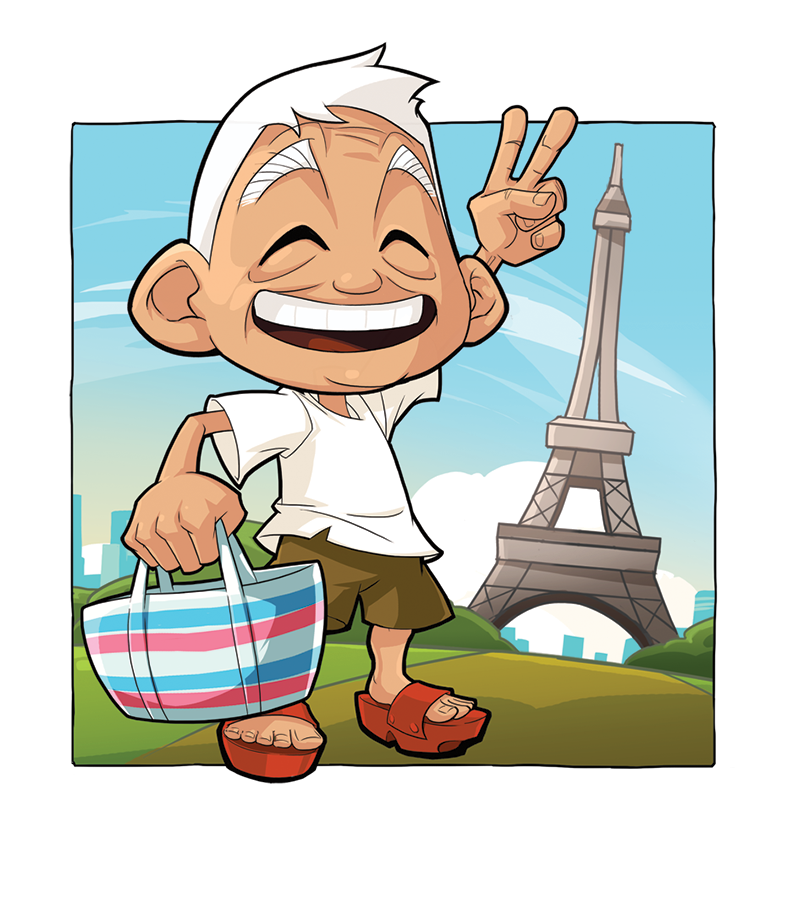 He always keeps his outfit simple,
just like his personality.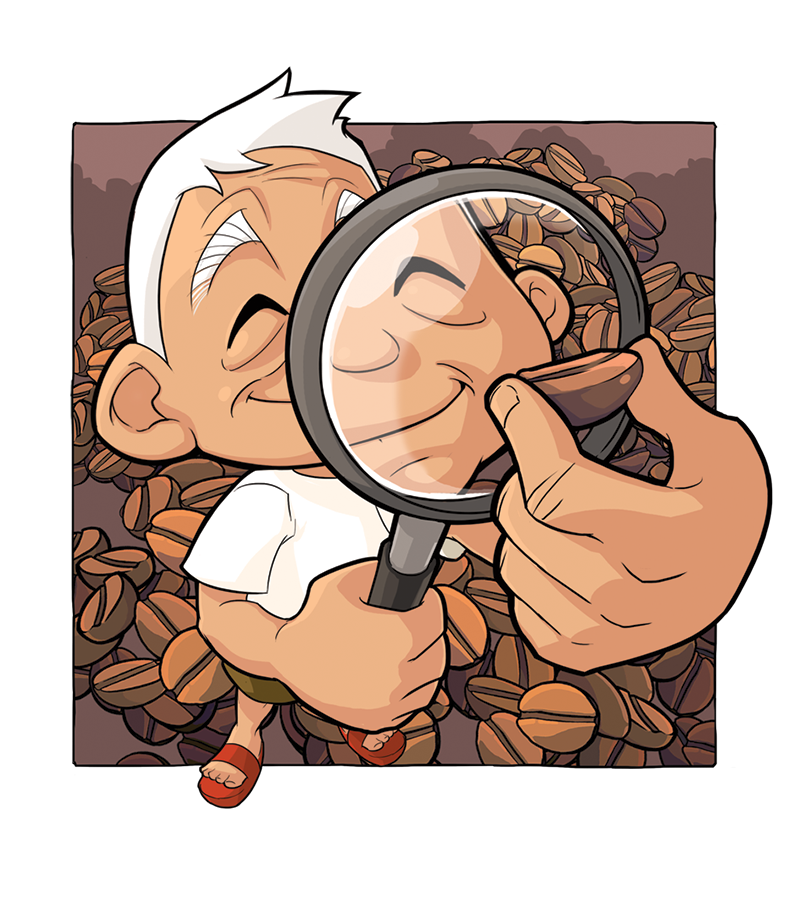 He is conscientious and dedicated.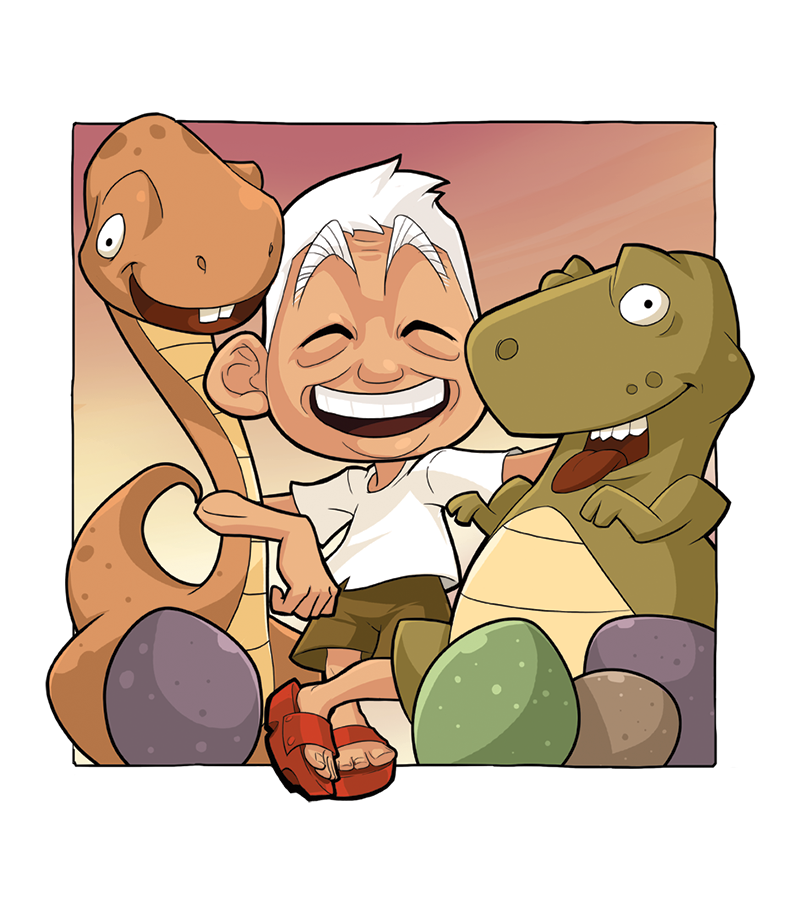 Brimming with warmth, Ah Huat
treats everyone with heartfelt
sincerity, a rare trait these days.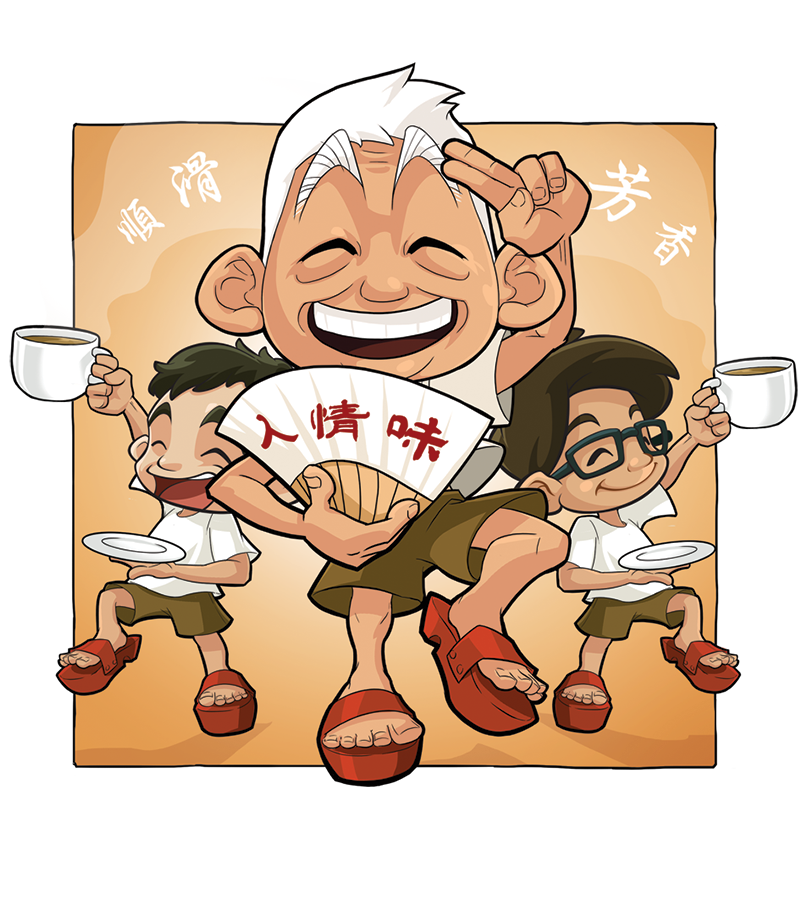 Each cup of Ah Huat White Coffee
is filled with warmth and love.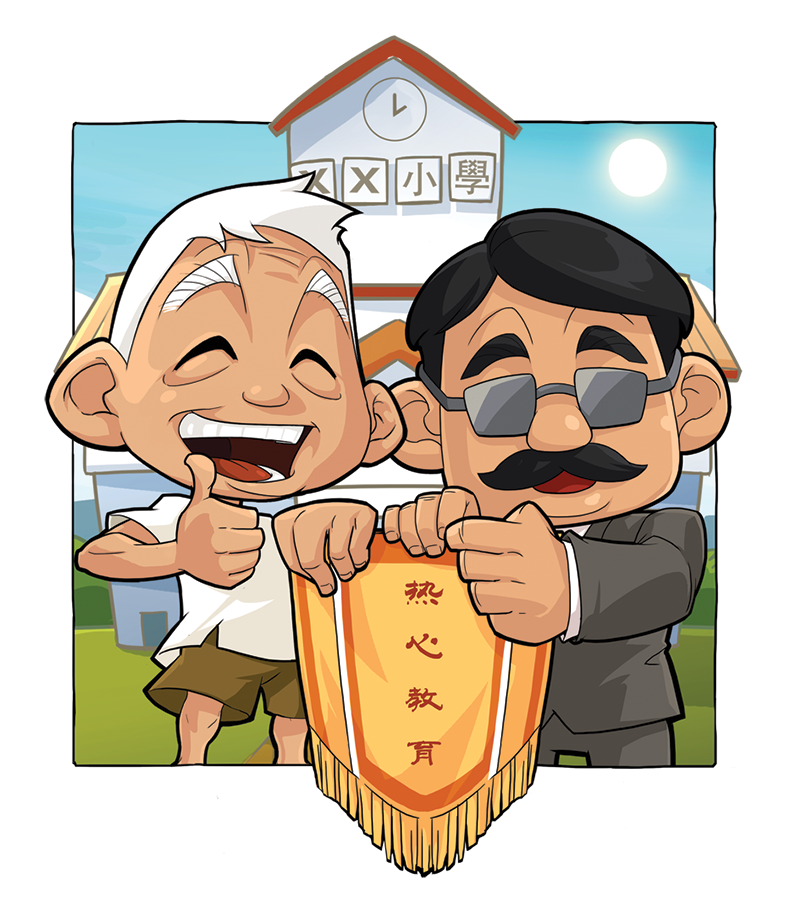 Ah Huat is enthusiastic about charity
and education, making great
contribution to the society.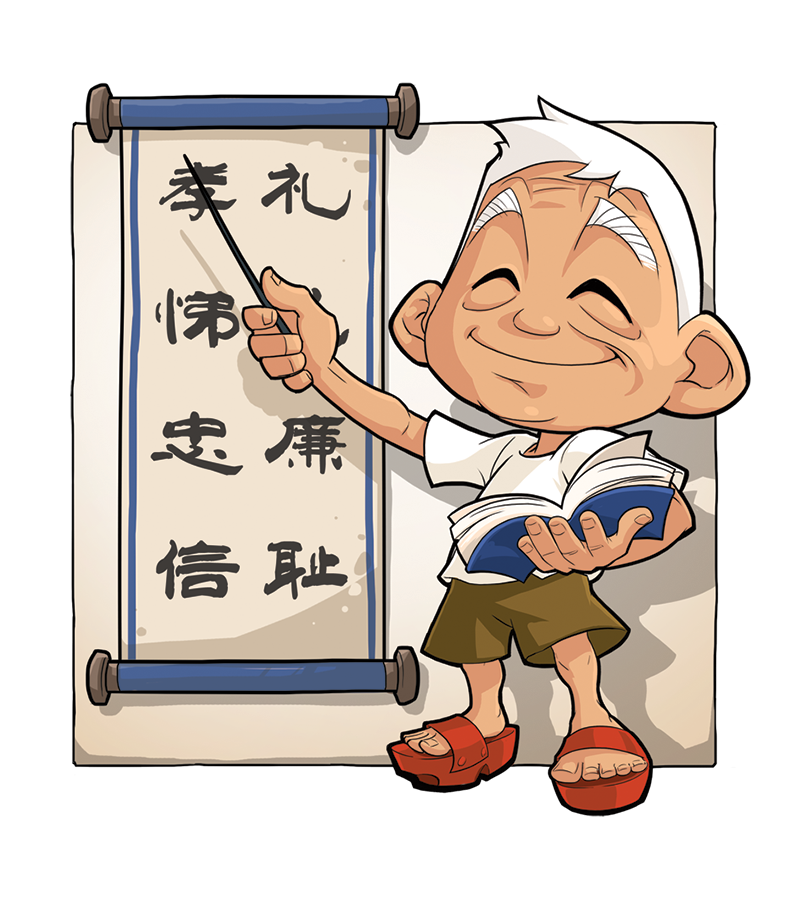 Ah Huat attaches to traditional
Chinese cultural values.
Filial piety is the most important of all virtues.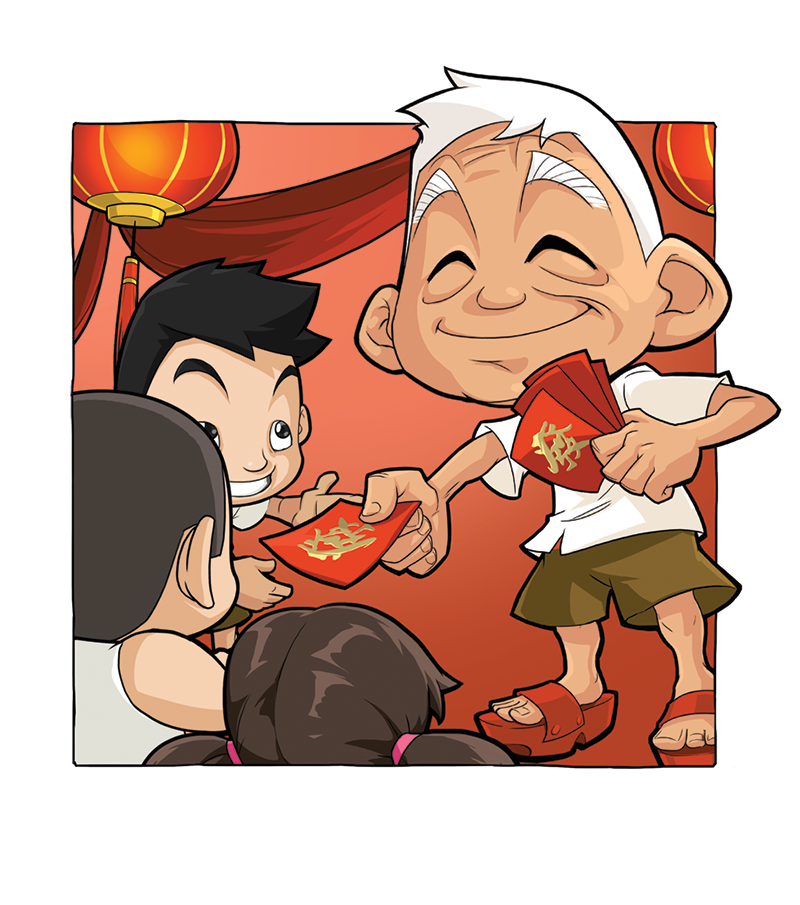 Ah Huat is always there during
festive season.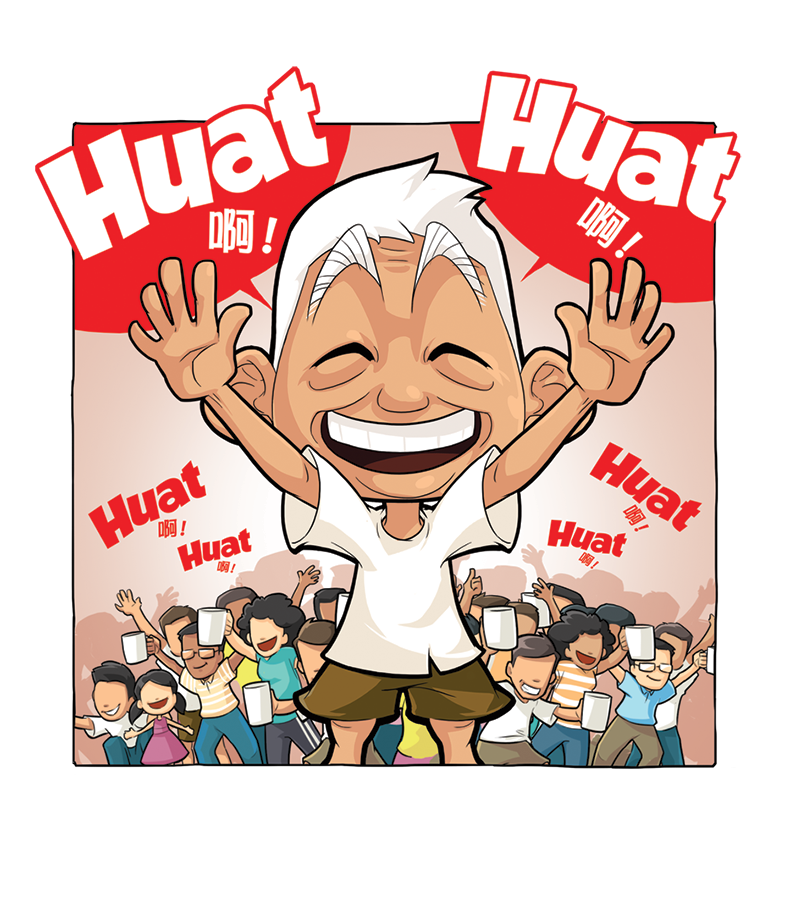 His slogan, "Huat Ah!
May all your wishes come true!"
lifts spirit of others and fills with hopes.